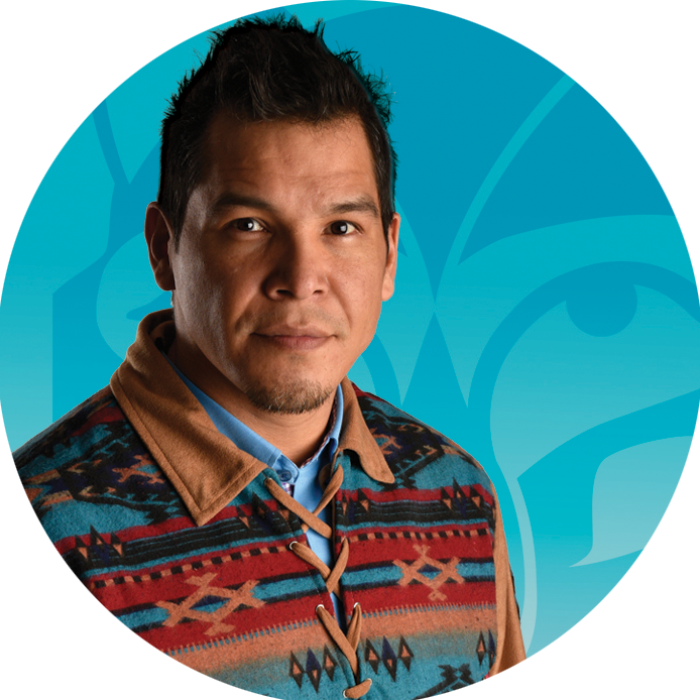 Nathaniel Arcand, Mahikhan (Wolf/Always on the Go)
There are people out there that care for you, and what you do in your life. We need you to carry on the good ways. It's important for men and boys to step up and be protectors for those girls out there who are targeted. This is close to home for me. I've know personally some people who have gone missing, and have been murdered. This issue affects all of us, as men, as people and as a community.
My message to young men is to be strong young warriers, to stand up for our women and our elders, and to do the right thing in life. You are the future.